Welcome to The Gospel Barn in Hillsdale, Michigan…an inspired and unique gospel music venue with an atmosphere of fun and fellowship centered on Christ. Spreading the Gospel in song since 1974.
---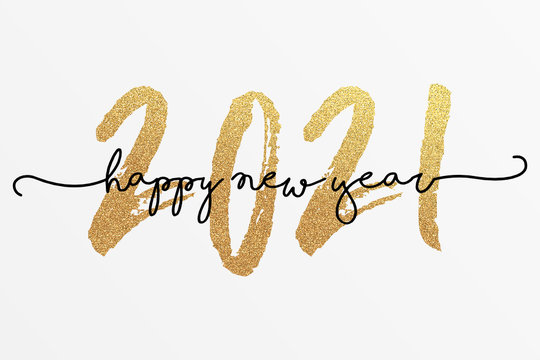 Happy New Year from the Gospel Barn!!
We hope this greeting finds you well. While the year 2020 will be remembered for the difficult and unusual challenges brought on by Covid-19, it was a year that none-the-less provided opportunity to experience God`s guiding hand in our efforts. Gratefully, we recall fond memories of beautiful Saturday evenings in the "Barnyard" where we found joy and encouragement.
Looking ahead, the Gospel Barn family is eagerly anticipating what God has for us this year. The concert schedule is nearly complete, and we are hopeful that this season will bring even greater experiences in ministering through gospel music.

You can keep up with Gospel Barn news and developments right here on Facebook or through our website. And you can always give us a call with any questions. Thank you for your continued prayers and support. Blessing from the Barn, sharing the gospel in song since 1974.
---
We are looking forward to Spring of 2021!
---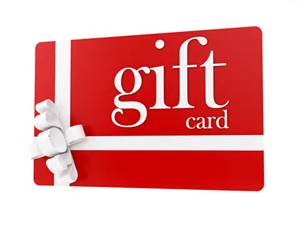 Need a gift for a Gospel Music fan in your life? Get them a Gift Card for The Gospel Barn.
---
Make a contribution to the ministry of The Gospel Barn to support ongoing maintenance and updates to our facility.
---