Welcome to The Gospel Barn in Hillsdale, Michigan…an inspired and unique gospel music venue with an atmosphere of fun and fellowship centered on Christ. Spreading the Gospel in song since 1974.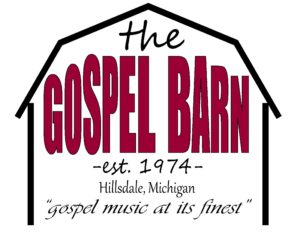 ---
This Week at The Gospel Barn
September 18
6pm
Tickets available at the door for $6
+ Freewill Offering
Auditorium doors open at 430pm
---
2021 Double Concert Series – Ticketed Events
---
---
New Air and Surface Cleaning Devices in Use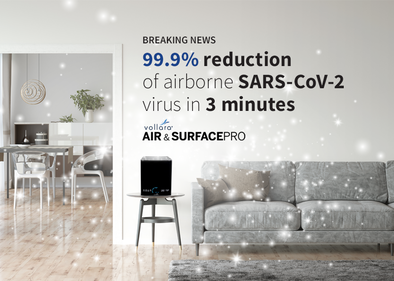 In addition to regular cleaning, we have purchased six air and surface cleaning devices to be installed in the auditorium and lobby area. The Vollara Air and Surface Pro system with ActivePure Technology is designed and advertised for the purpose of removing airborne and surface contaminants like mold, bacteria, fungi, and viruses. These units are being used in homes, businesses, and other facilities throughout the country, and we believe they are a valuable addition to our efforts to make the Gospel Barn a safer place to gather. Our research and understanding gives us confidence that these units could also be of benefit to your home, church, business, etc. For more information, call Scott Wiley at the Gospel Barn…517-437-4050 or 517-320-9592. You can also find more information by click the picture to the right or the green button below.
---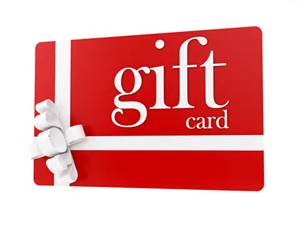 Need a gift for a Gospel Music fan in your life? Get them a Gift Card for The Gospel Barn.
---
Make a contribution to the ministry of The Gospel Barn to support ongoing maintenance and updates to our facility.