Welcome to The Gospel Barn in Hillsdale, Michigan…an inspired and unique gospel music venue with an atmosphere of fun and fellowship centered on Christ. Spreading the Gospel in song since 1974.
Schedule Update: Due to Hurricane Sally and it's impact on Pensacola, Florida, The Dixie Echoes are unable to travel to Michigan this weekend. Please keep them and their families in your thoughts and prayers.
Please join us as we welcome a new group, The Goulds, to The Gospel Barn on Saturday, September 19. Check out the details below.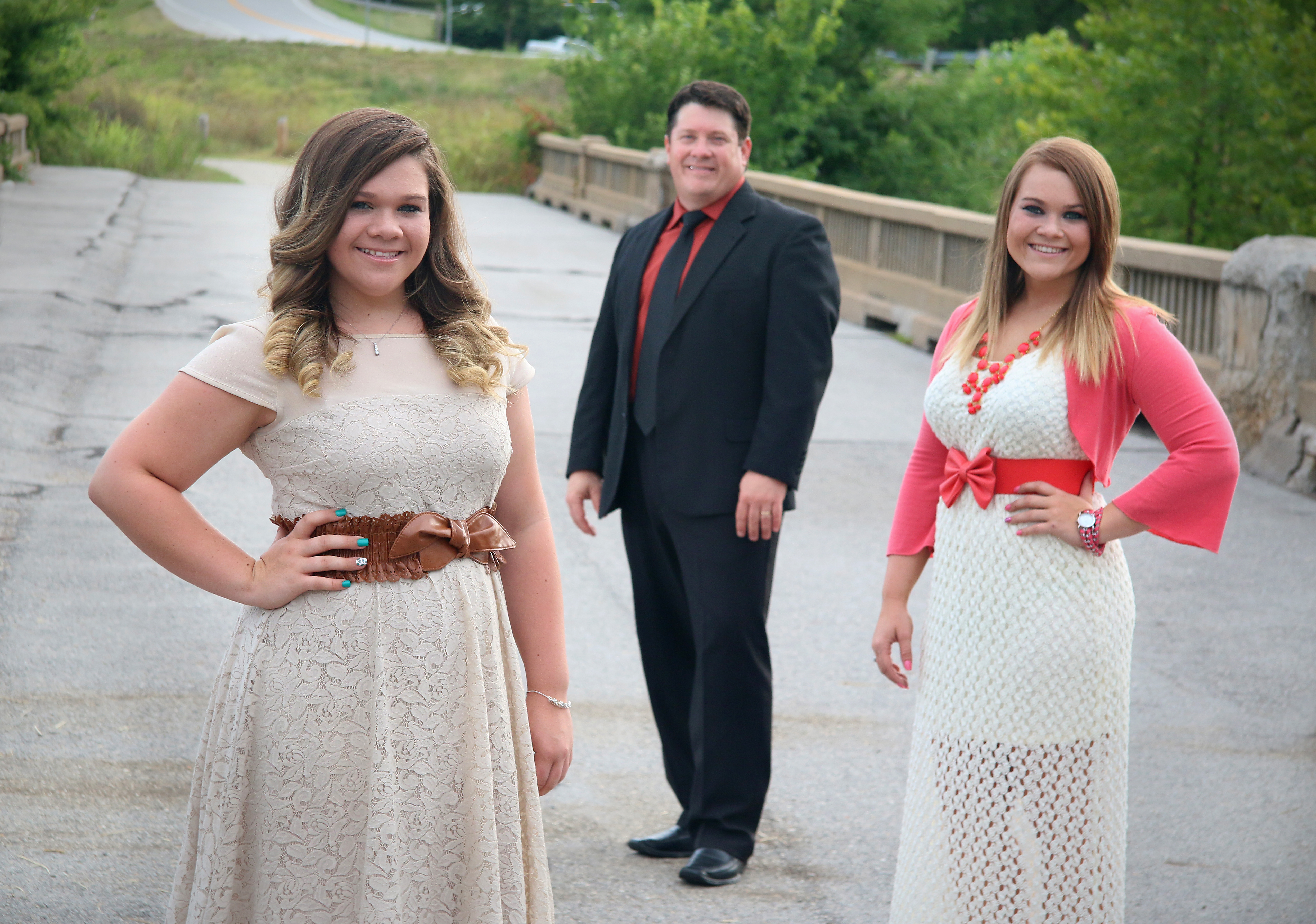 Drive-In Concert
September 19 @ 5pm
Please Note Earlier Start Time
Featuring The Goulds
Check out the Details HERE
Consider making a contribution to help support The Gospel Barn and singing groups during this time of uncertainty and concert cancellations.
---
Double Drive-In Concert Event with The Booth Brothers
September 26 – 12pm & 5pm
FREE Concert – Love Offering
NO Tickets Required – Reservations are recommended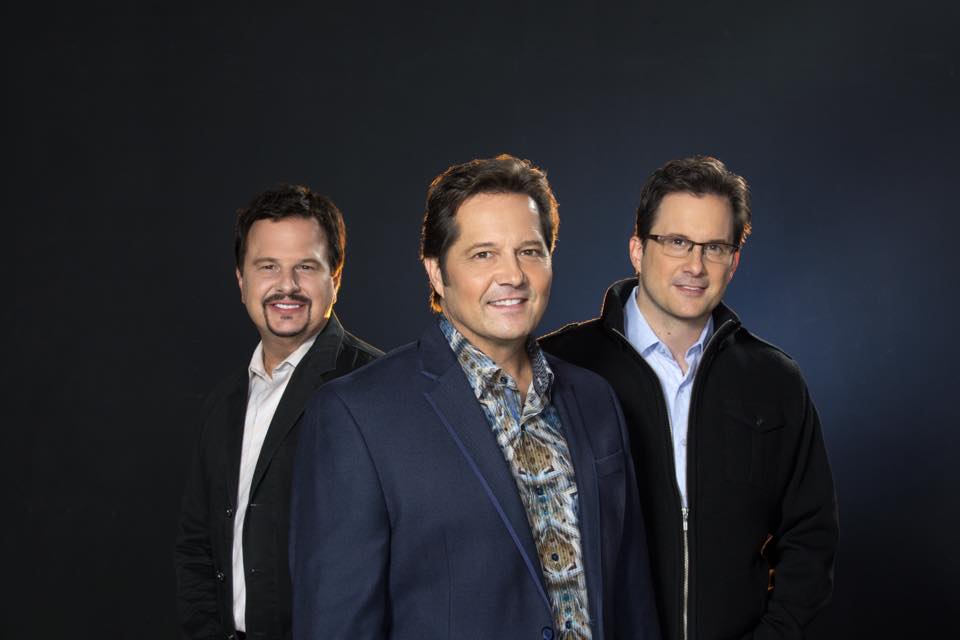 EXCITING NEWS!!!
We are hosting The Booth Brothers for two Drive-in (Outdoor) concerts! This will be a love offering concert and we are encouraging attendees to come prepared to generously support The Booth Brothers and The Gospel Barn by way of the offering.
Check out the Details HERE
NO Tickets Required – Reservations are recommended
---