Welcome to The Gospel Barn in Hillsdale, Michigan…an inspired and unique gospel music venue with an atmosphere of fun and fellowship centered on Christ. Spreading the Gospel in song since 1974.
Due to current gathering restrictions and the Fall weather that is upon us, our 2020 concert season has come to an end.
We are looking forward to Spring of 2021!
---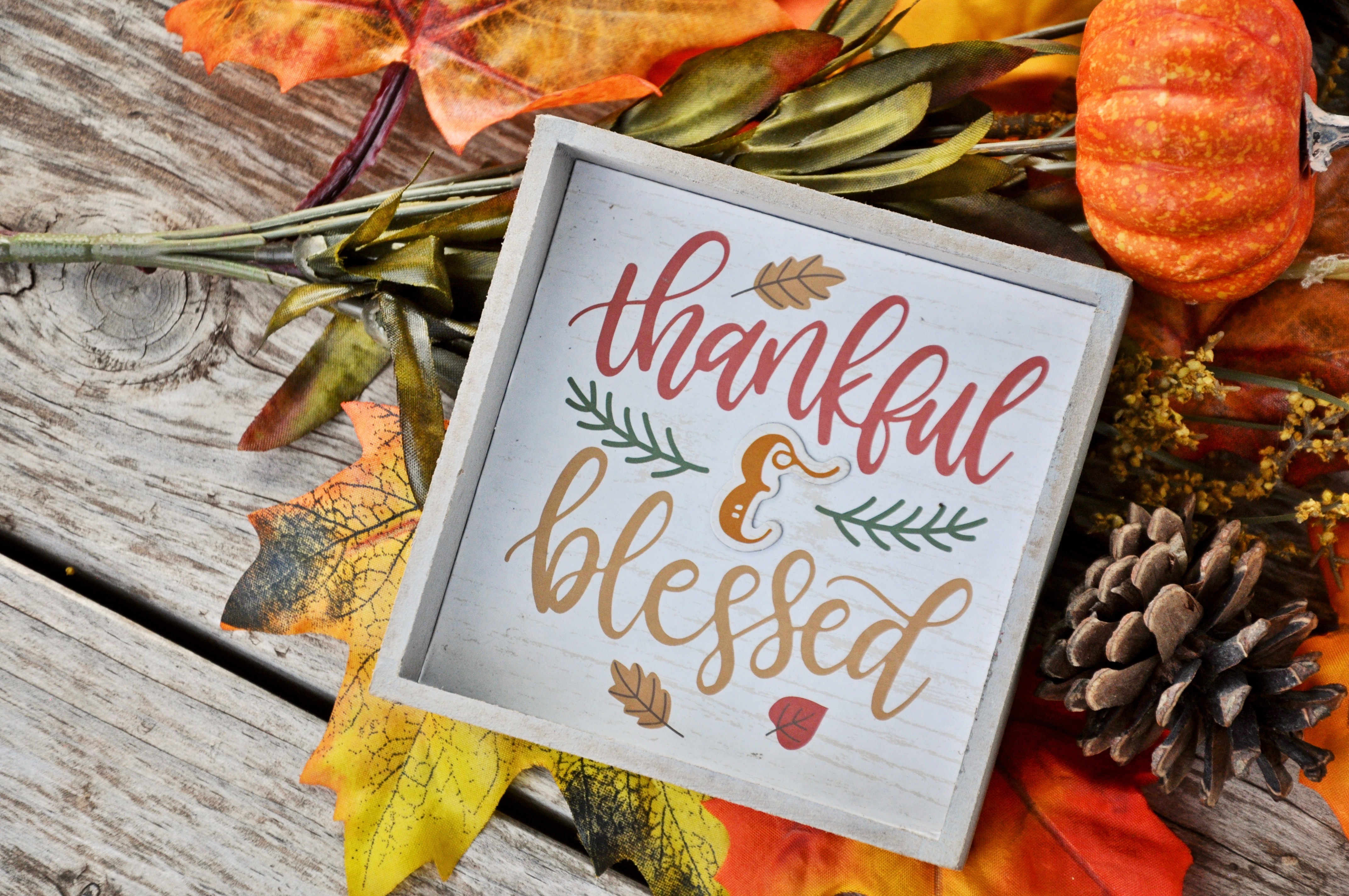 The year 2020 will be a year not soon forgotten. We stepped out on faith and set-up an outdoor stage in order to continue hosting some great gospel concerts. The Gospel Barn Family is blessed beyond measure by the generous support and encouragement received from everyone this summer. We are thankful to God for 15 beautiful Saturday nights.
GOD IS GOOD…ALL THE TIME!!!
---
Make a contribution to the ministry of The Gospel Barn to support ongoing maintenance and updates to our facility.
---