Welcome to The Gospel Barn in Hillsdale, Michigan…an inspired and unique gospel music venue with an atmosphere of fun and fellowship centered on Christ. Spreading the Gospel in song since 1974.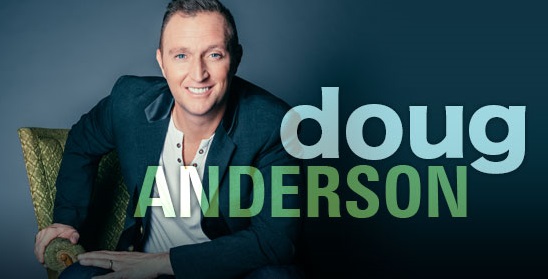 Drive-In Concert
July 11
Featuring Doug Anderson
Consider making a contribution to help support The Gospel Barn and singing groups during this time of uncertainty and concert cancellations.
---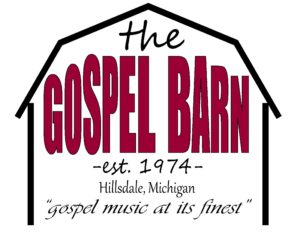 ---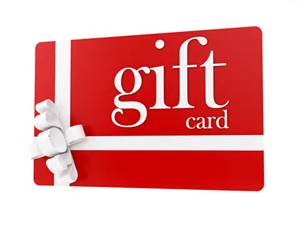 Need a gift for a Gospel Music lover in your life? Consider a gift certificate for The Gospel Barn.
2020 Double Concert Series – Ticketed Events
2pm & 7pm
August 15 – Triumphant Quartet & Walt Williams Jr
September 26 – Booth Brothers