Welcome to The Gospel Barn in Hillsdale, Michigan…an inspired and unique gospel music venue with an atmosphere of fun and fellowship centered on Christ. Spreading the Gospel in song since 1974.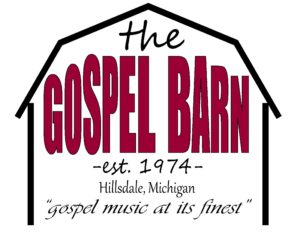 We are looking forward to a great season in 2020. Our full schedule will be posted in early February.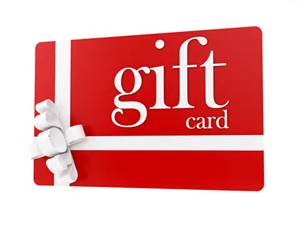 Need a gift for a Gospel Music lover in your life? Consider a gift certificate for The Gospel Barn.
Click HERE for our Store
Want to print our schedule for the entire season? Click "Schedule" in top menu and then click "Printable Schedule."
2020 Double Concert Series
2pm & 7pm
May 9 – Greater Vision
June 20 – High Road & Tim Lovelace
July 18 – Legacy Five
August 15 – Triumphant Quartet
September 26 – Booth Brothers
Tickets will be available in early March 2020