Souls Harbor & Jim Worthing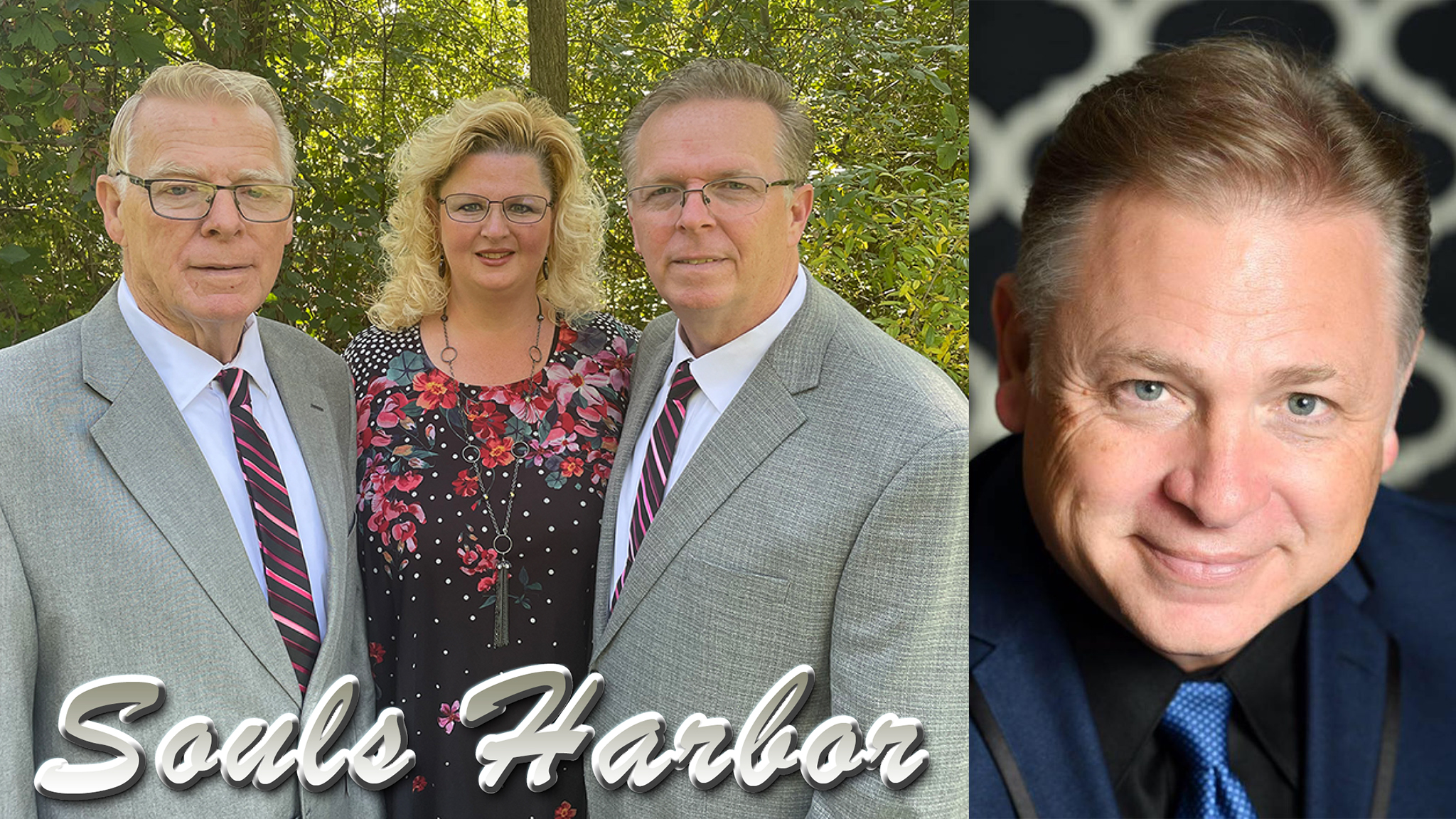 SCHEDULE CHANGE—unfortunately, due to unforeseen circumstances, the Gospel Harmony Boys are unable to join us on Saturday night.
Thankfully, a group from right here in Michigan, Souls Harbor, is available and excited to be coming to The Gospel Barn in Hillsdale, Michigan on Saturday, October 21 at 6pm and doors open at 4:30pm. Tickets are available at the door for $7 and a freewill offering will be received. Concessions will also be available throughout the evening.  Jim Worthing Music is still planning to join us on Saturday as well!
October 21 – Souls Harbor from Michigan
and Jim Worthing from Nashville, Tennessee
Auditorium Doors open at 430pm
Tickets:  $7 – Available at the door beginning at 430pm
Love Offering for Souls Harbor & Jim Worthing